Wisdom Teeth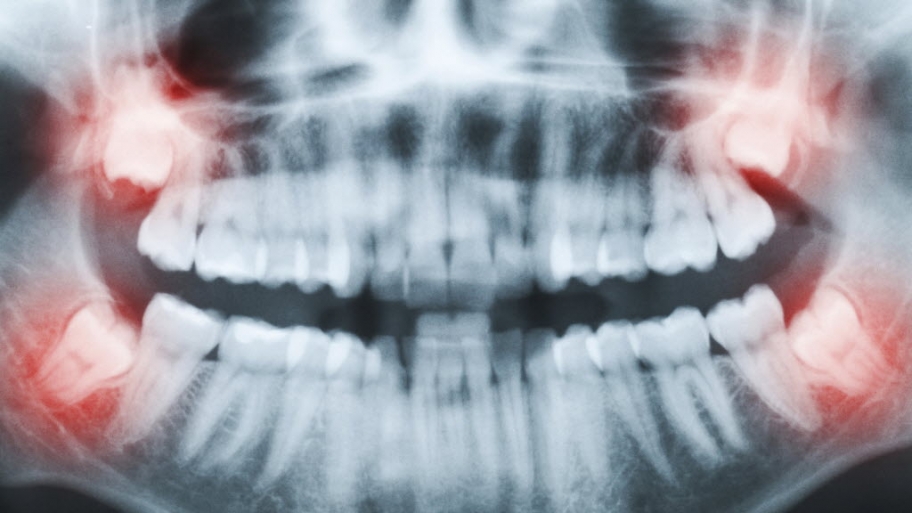 One of the most common oral surgery procedures is wisdom teeth extraction. What are colloquially referred to as "wisdom teeth" are actually third molars and are the last teeth to form in the mouth. By the time these third molars form, your mouth already has 28 teeth and cannot hold anymore, thus the need for their removal.
Wisdom Teeth Management from AAOMS.org on Vimeo.
Should the wisdom teeth not be removed in a timely manner, a host of issues can arise including pain and discomfort and in some cases infections, cysts, and tumors can appear.
The wisdom teeth extraction procedure consists of two phases:
Phase One
Our office performs an extensive evaluation (including x-rays) to determine the full scope of the situation. The results of this examination allow us to predict whether the wisdom teeth will present a problem resulting in the need for removal.
Phase Two
If your wisdom teeth need to be extracted we will schedule a date for the procedure so that your teeth can be removed before they become impacted.
If you are dealing with pain from your wisdom teeth, do not wait to contact our office to schedule an examination.